The Majority Report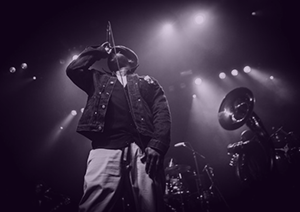 The Majority Report is a daily, political talk show.
Our 5x award-winning, daily program brings you the best progressive news commentary and longform conversations available today.
You can find the Majority Report live on our app or YouTube channel and can download it from your favorite podcast platform.